David Houston Salon
We started this salon with an idea; to have a place where you can receive amazing, professional hair services in a welcoming, comfortable atmosphere. We have an inspiring team of salon professionals who are truly passionate for what they do.
All of us here at David Houston Salon are focused on creating a personal relationship with each and everyone of our guests. You can trust that you will be listened to while knowing your stylist has been trained to help create the look that will express your individuality.
We're Open
Tuesday – Thursday, 10am to 8pm
Friday – Saturday, 9am to 5pm
We're Located at
49115 Schoenherr Road
Shelby Township, MI 48315
(northwest corner of 22 Mile & Schoenherr)
Contact the Salon
Give us a call at: 586.909.5832
or by email at:info@davidhoustonsalon.com
Salon Services
Please give your stylist a call to schedule your appointment. Each of our stylists set the pricing for the service they provide. All pricing listed are starting prices and vary due to hair length and individual stylist.
(includes wash and blow-dry)
Women's Haircut ... 45+
Men's Haircut ... 30+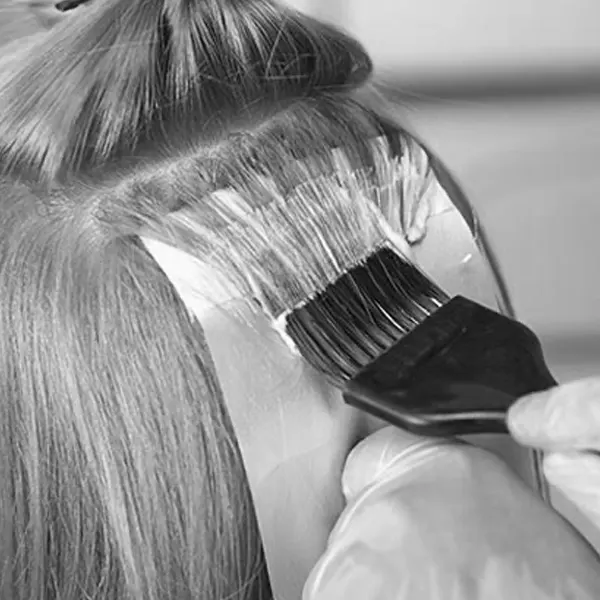 (includes wash and blow-dry)
Root Touch Up ... 65+
All Over Color ... 100+
Partial Highlight/Lowlight ... 95+
Full Highlight/Lowlight ... 120+
Balayage ... 150+
Toner ... 25+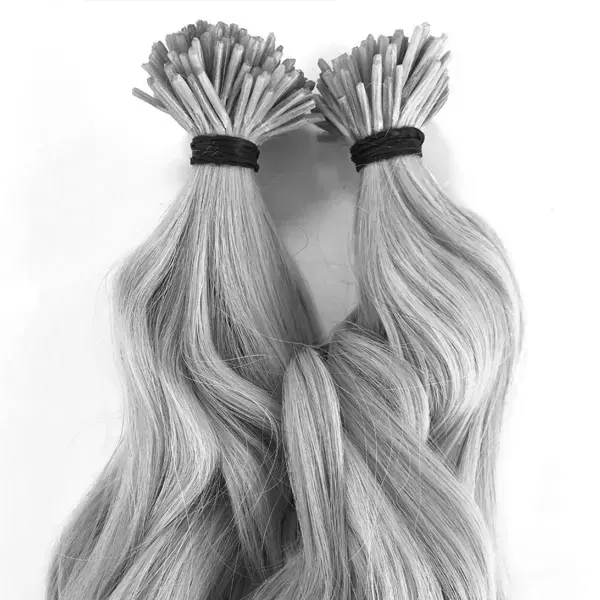 Average price range
$725 – $2100
Please give the salon a call to schedule your free hair extension consultation and receive exact pricing for desired your service.
Wash & Blow-dry ... 30+
Formal Style ... 65+
Eyebrow ... 20+
Lip ... 10+
Chin ... 10+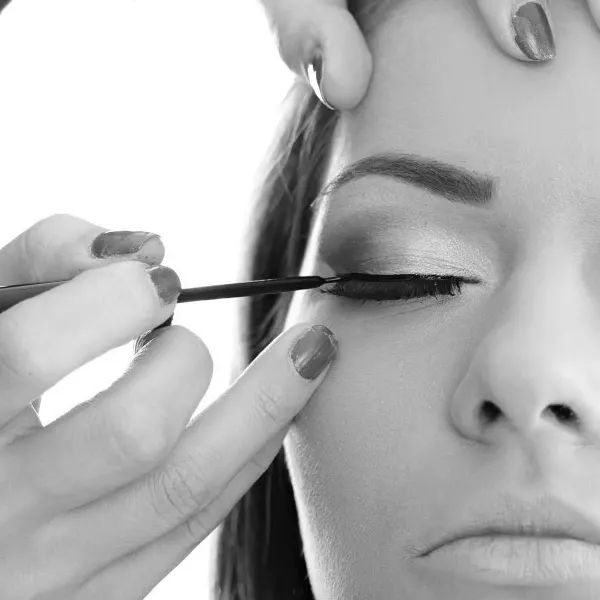 Make-Up/Airbrush ... 80+
Book With One of Our Stylist
You can book an appointment directly with one of our stylists by tapping on the phone or calendar icons. You can also check out their Instagram feed to see some of their latest work.
David
Cosmetologist
Hi! My name is David and I have been a cosmetologist for over 16 years! It is my true passion. I love going into the salon each day and making every single person feel their best. I love cutting hair. From long tousled layers to men's cuts. My artistic eye gravitates to the colors that will complement each guest individually. Another aspect I really enjoy about being in the salon is the relationships I build with my clients. Making you feel comfortable with open communication is my goal. I look forward to seeing you in my chair soon.
Emma
Cosmetologist
Hi my name is Emma. I am a licensed cosmetologist. I specialize in all things color as well as hair extensions! I am passionate about helping women feel beautiful and confident in their own skin. I always provide my clients with a one of a kind experience! Schedule your appointment today!
Kelly
Master Stylist
Hey there, my name is Kelly. I am a master stylist, color expert and make-up specialist. I love to specialize in lived-in hair color and I am also skilled in formal styles. Excited to see you soon!
Click any of the icons below to call me and book your appointment!
Alex
Cosmetologist
Hi my name is Alex and I am a licensed cosmetologist. I have specialize in blonding for 3 years and I am also certified in extensions through Bellami. I can provide or remove any type of extension. I cannot wait to have you in my chair and leave feeling your absolute best. Book your appointment with me today!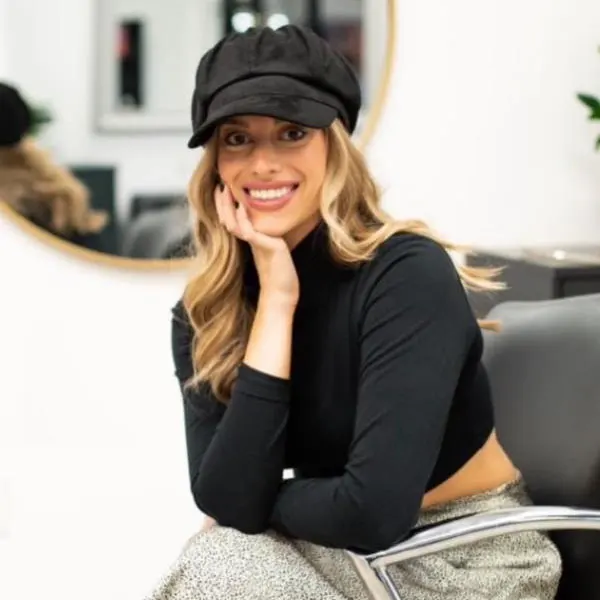 Sarina
Cosmetologist
Hello! My name is Sarina. I am a licensed cosmetologist. I am a color specialist and I also provide haircuts! I started doing hair because it gives me a chance to make women feel confident and comfortable in their own skin. My goal is to provide my clients with a wonderful and relaxing experience in the salon. Tap the calendar icon to book with me today!
Sam
Cosmetologist
Hey! My name is Samantha and I am a licensed cosmetologist at David Houston Salon. I am a fashion colour enthusiast, colour correction seeker, extension specialist and absolutely love doing men's cuts! I've made it my personal mission to have each client leave my chair looking and feeling their absolute best! Please contact me to set up your appointment.
Contact
Give us a call or stop by and see us. We're looking forward to seeing you!
Location:
49115 Schoenherr,
Shelby Township, MI 48315
Email:
info@davidhoustonsalon.com